Join Our Trial Lesson on 7/8 (Sat) to Make a Game with Scratch! (4th–6th Graders)
TECH PARK is excited to hold a trial lesson on 7/8 (Sat) titled, "Make a Game with Scratch!"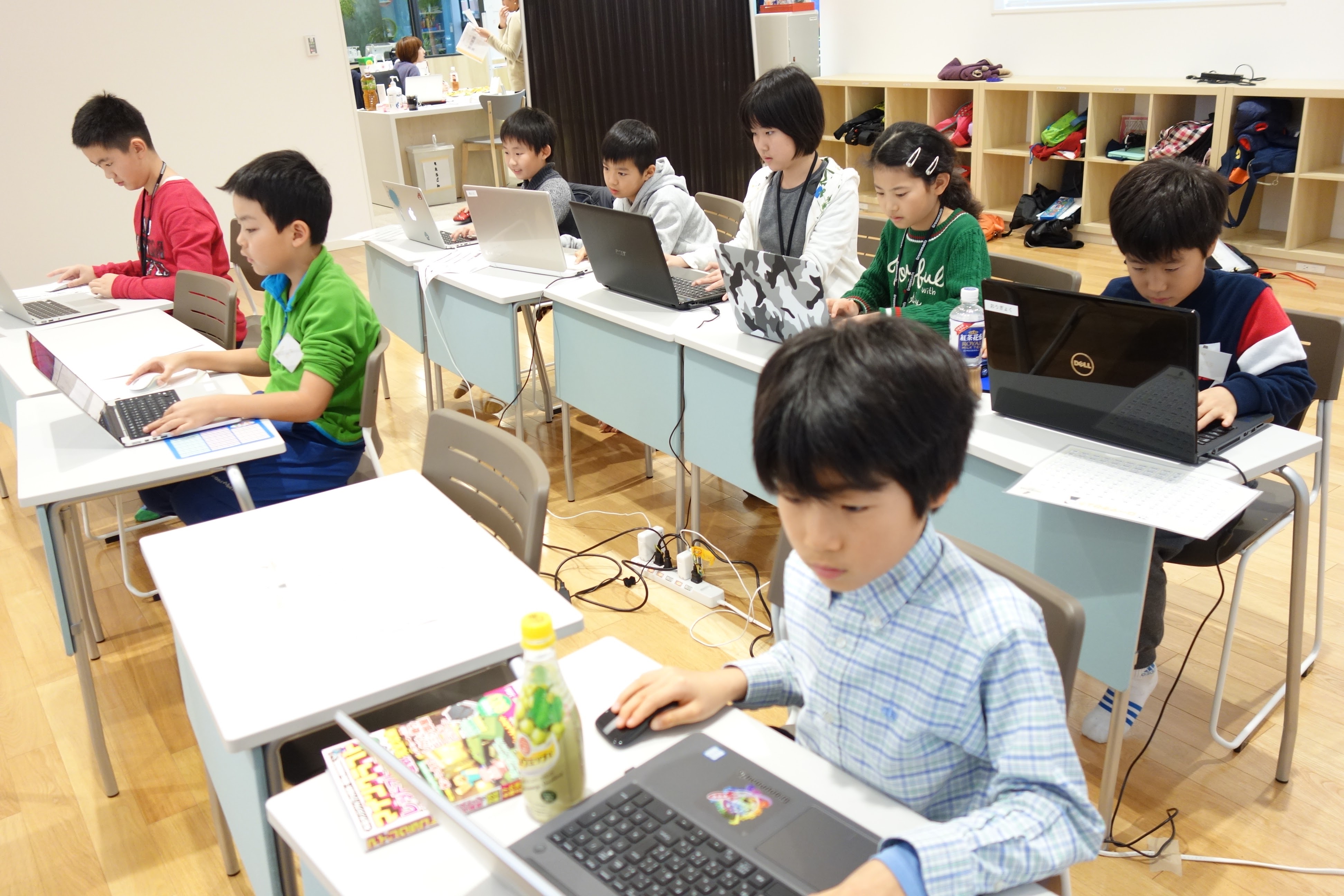 This event is meant for elementary school 4th–6th graders who have already learned the English alphabet and basic arithmetic.
While they may not have covered these concepts in school quite yet, we'll program games centered on the ideas of charts and random numbers. Using Scratch's block-based visual programming, kids can experience the thrill of making their own game, rather than buying one.
If you're considering our
Summer School or other courses, we hope you can make it to this event!
Event overview
Make a Game with Scratch!
Make a simple game using the Scratch programming language. Developed by the MIT Media Lab in America, Scratch is designed to raise interest in programming by making it simple to create interactive animations, games, and other playful experiments. Even non-programmers can quickly see results without needing to memorize complicated syntax. Since all it takes is knowing how to use a mouse and enter a few letters, it makes for a great first programming experience for kids.
Date:
2017/7/8 (Sat) 10:30–15:00
 10:30–12:00 Morning session (8 students)
 13:30–15:00 Afternoon session (8 students)
Attendee limit: 8 students per session (first-come, first-served)
Registration deadline: Registration closed when the attendee limit is reached
Conditions: Intended for those considering joining Summer School or other TECH PARK courses
Target age group: Elementary school 4th–6th graders
Attendance fee: Free
Items to bring:
A laptop computer
*Contact us if you don't have a laptop you can bring
Location: TECH PARK
Fukuoka-ken, Fukuoka-shi, Chuo-ku, Imaizumi 1-19-22
Tenjin CLASS 3F
*There is no parking, so those attending by car should use a nearby coin parking lot. Be aware that many coin parking lots may be full on weekends and holidays.
Contact information:
TECH PARK Management Office
092-982-0180
kids@techpark.jp
How to register:
Register by filling out all required fields in the following form.