Summer School 2019 Info Session Registration Open!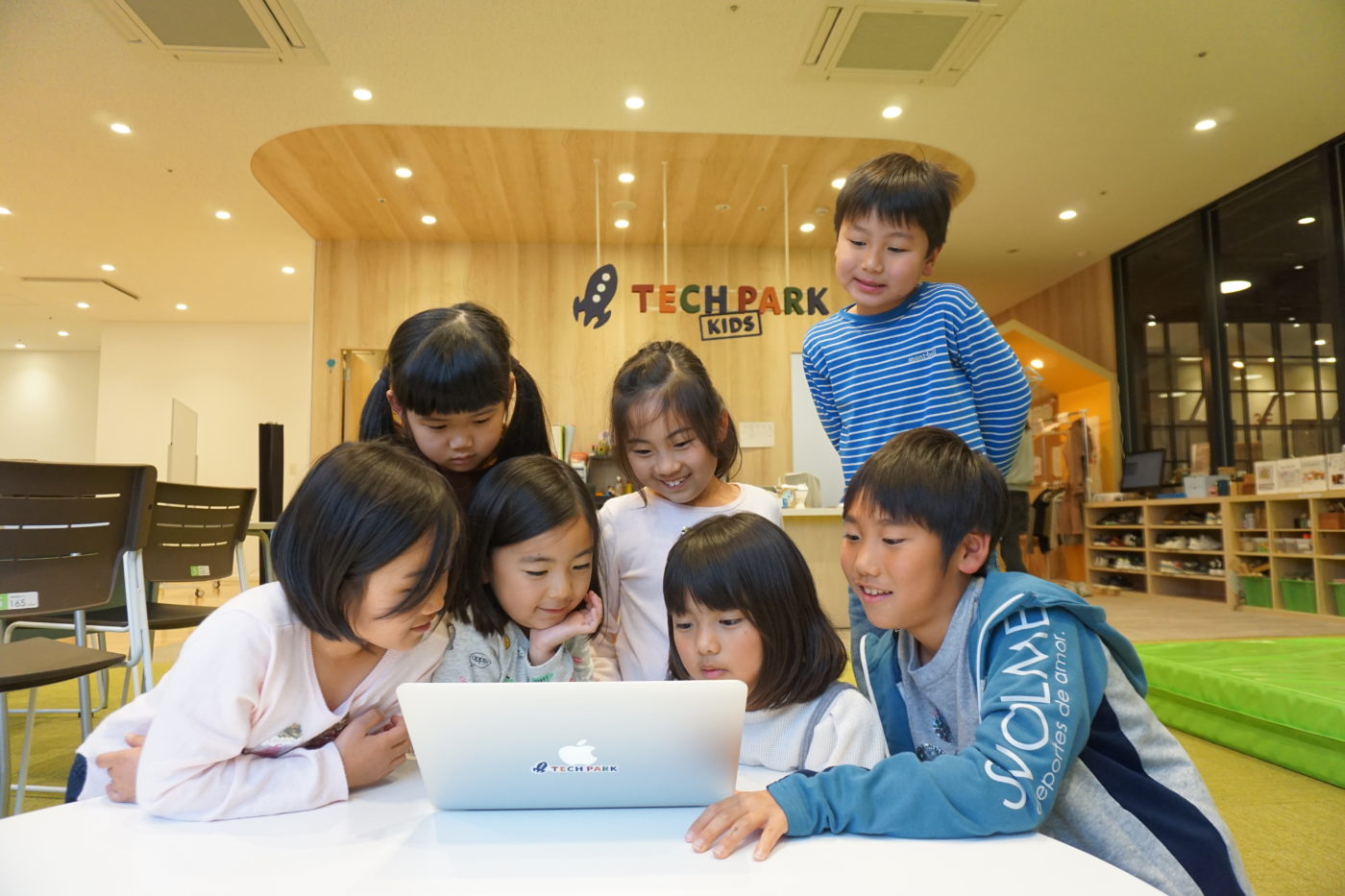 Summer School 2019 at TECH PARK will open from July 23–August 26!
Elementary schoolers can join us for all kinds of programming, craft, digital fab, digital art, field trips, art activities and more!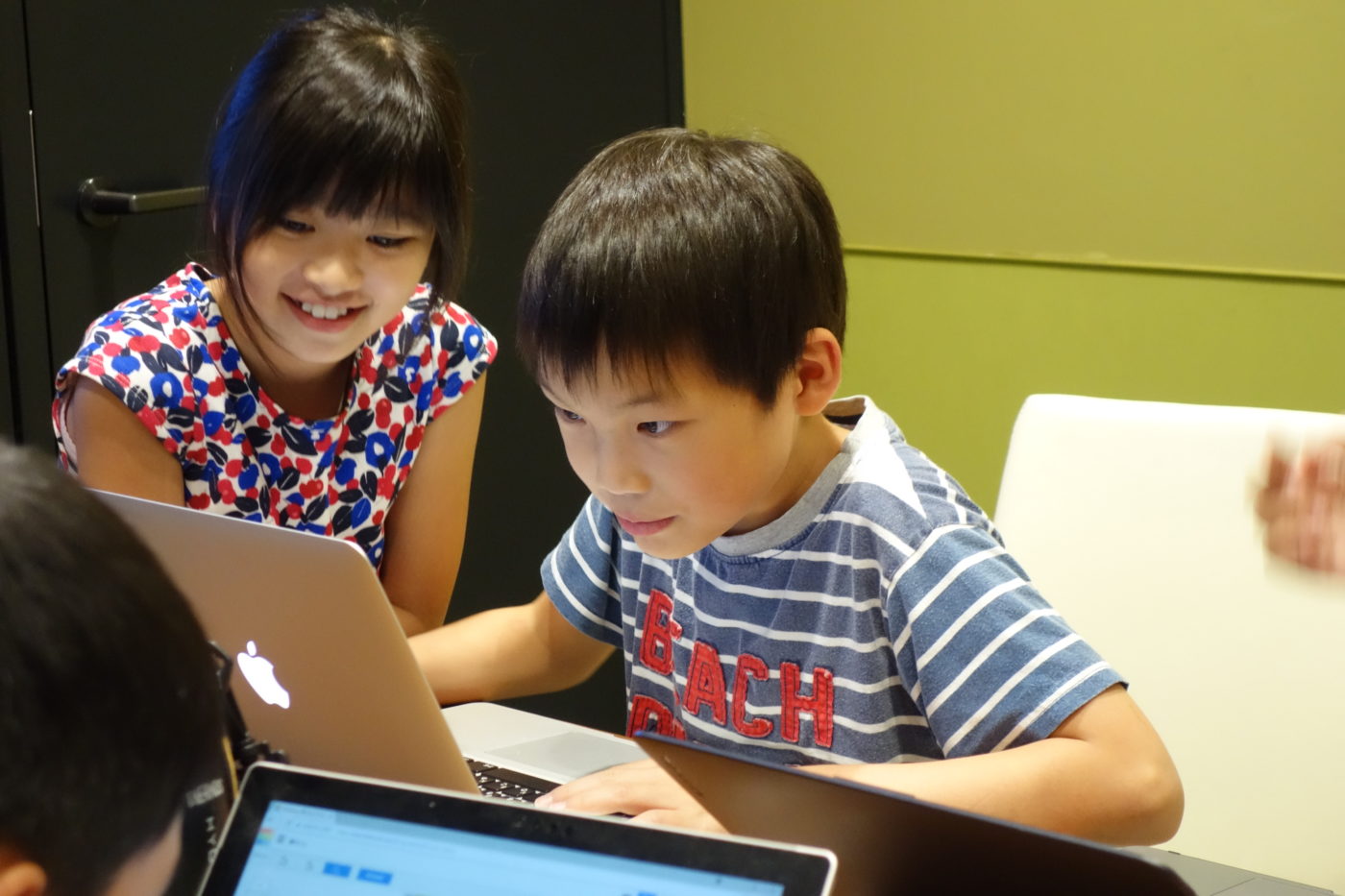 For our 4th Summer School, we've split the programming activities into four classes for each experience/skill level ranging from computer basics to writing actual code to create programs. The advanced programming courses are split into two days, with the first day covering the basics, and the second applying and developing those skills.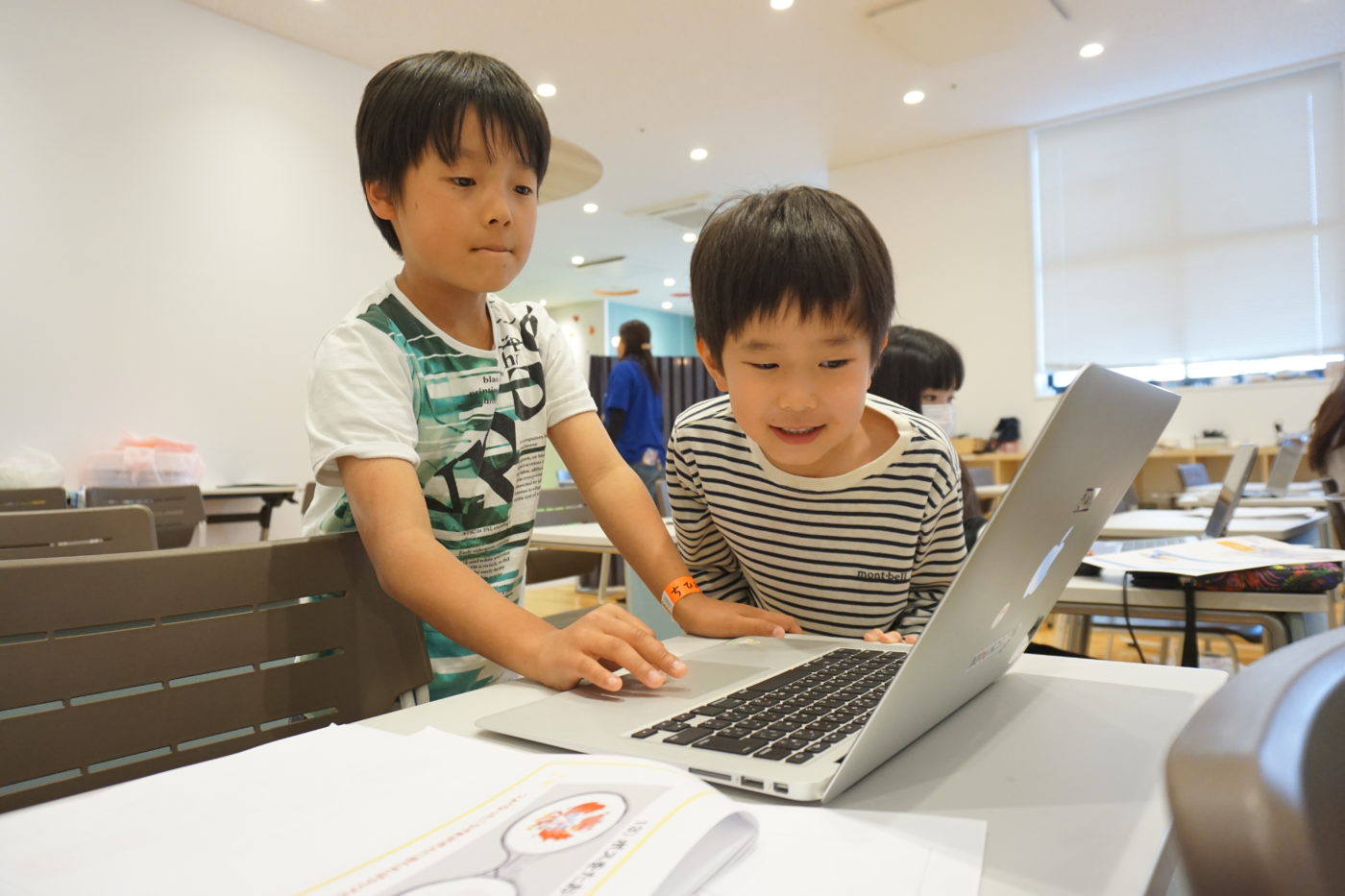 What's the basic course?
Mainly aimed for lower-elementary and students unfamiliar with computers, this course starts with basics like using a mouse and typing on a keyboard. Kids work up towards designing presentation slides and using visual programming languages to create animations and games to learn a wide variety of skills. There are also fun summer-themed activities like making wind-chimes and sparklers.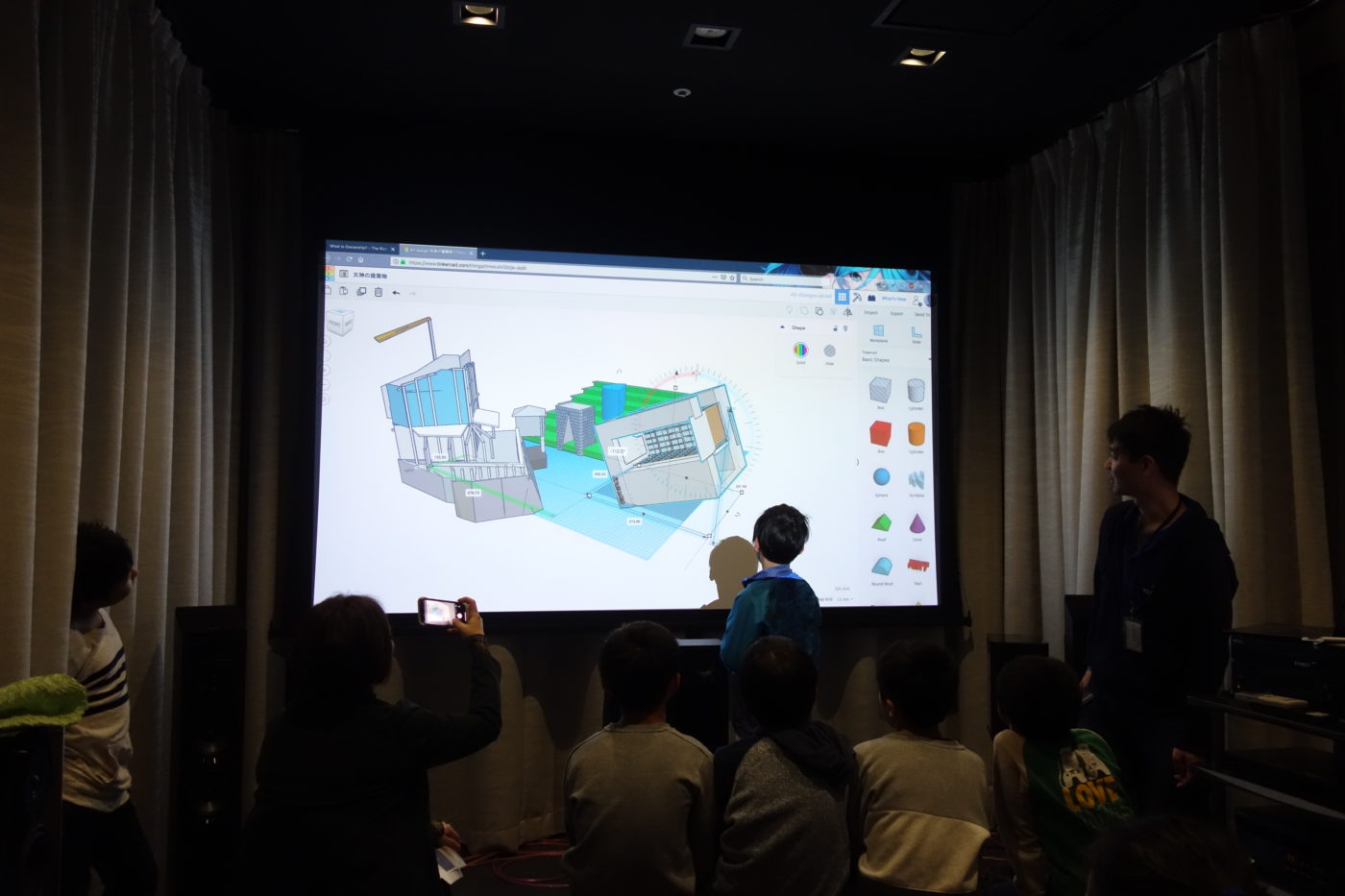 What's the advanced course?
These courses are aimed towards older-elementary students and those already familiar with TECH PARK. Activities largely focus on group work and the process of  planning to completing projects. Themes include writing actual code for programs, 3D modeling, filmmaking, using AI, and all sorts of other interesting challenges.
Those interested in attending Summer School 2019 should register to attend an info session below.
First time attending TECH PARK?
We'll explain more about each day's activities, how to apply, and more at the info sessions. You can also view our facilities and try out a simple programming trial lesson at that time, as well as ask any questions or concerns. Each session is limited to 6 people.
*Please contact us to request a private info session if none of the listed times work for you.
Already a TECH PARK member?
Our staff will send out an email with registration details on 6/10 (Mon). Please let us know if you don't get the email!
Register to attend a Summer School info session below!
Sorry, registration has closed!