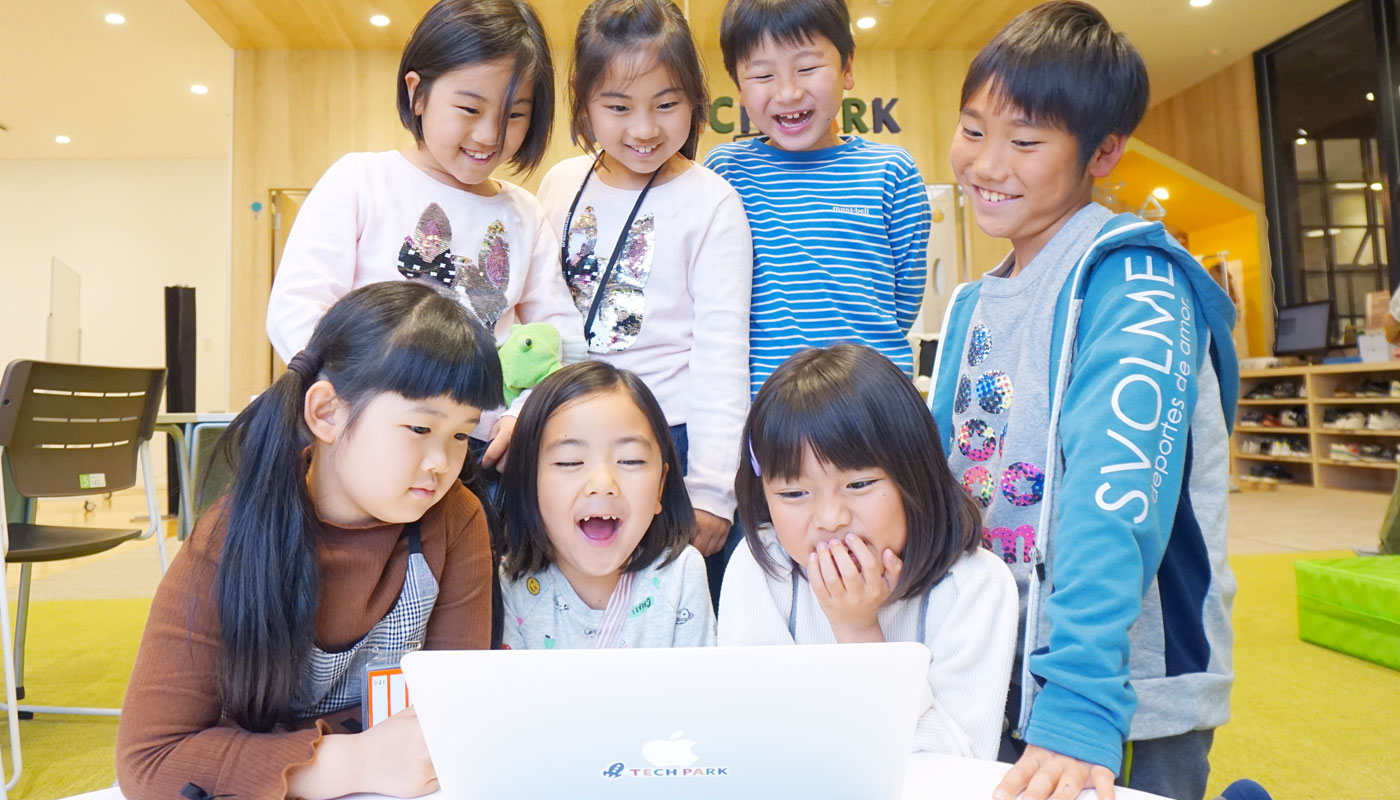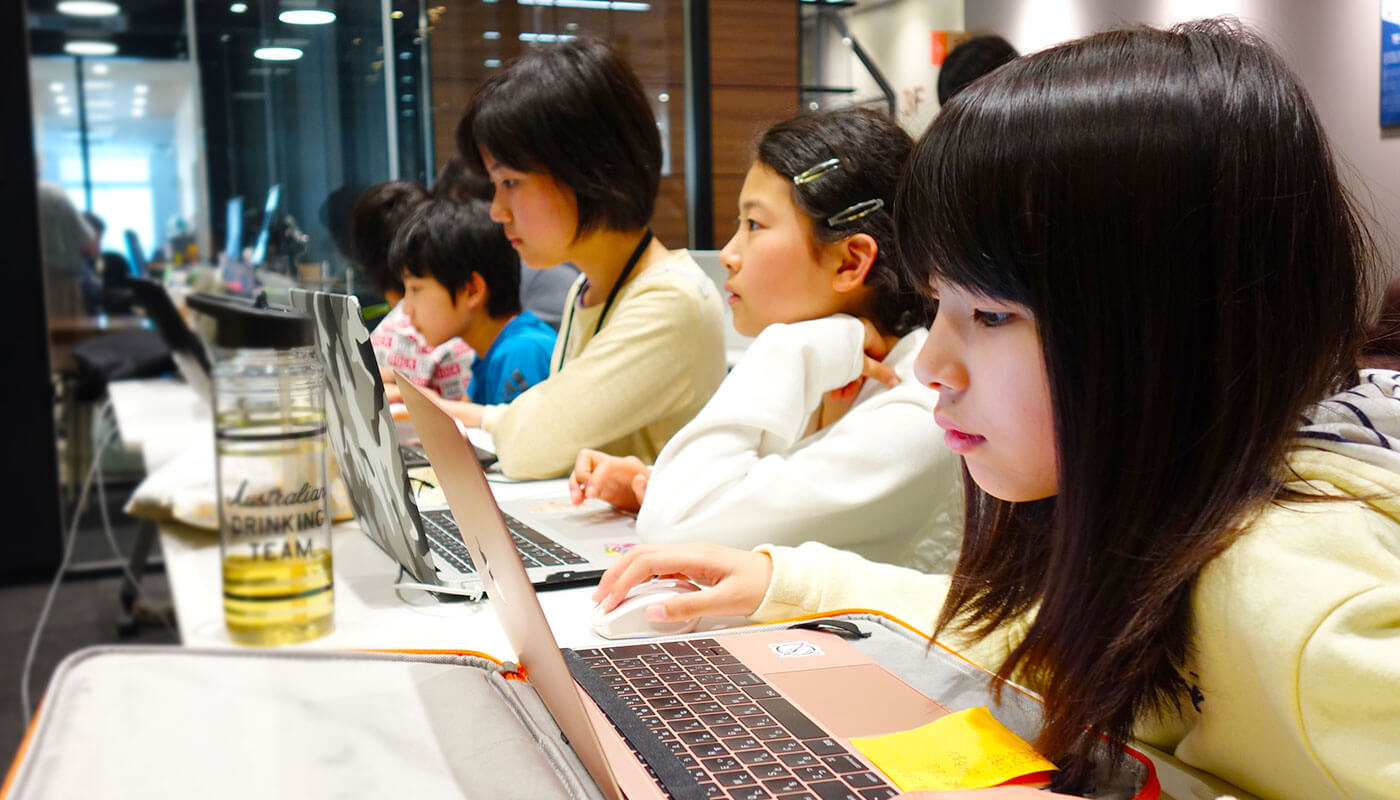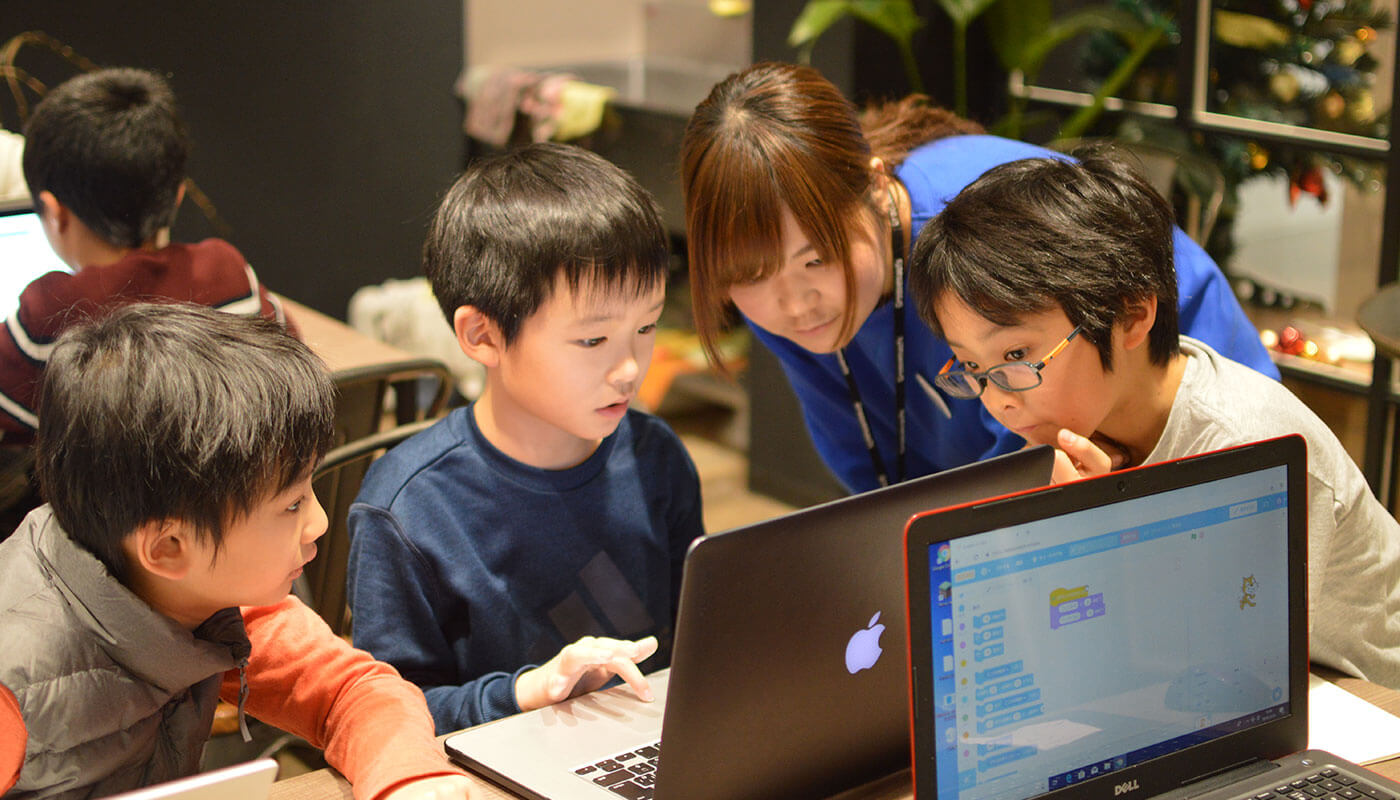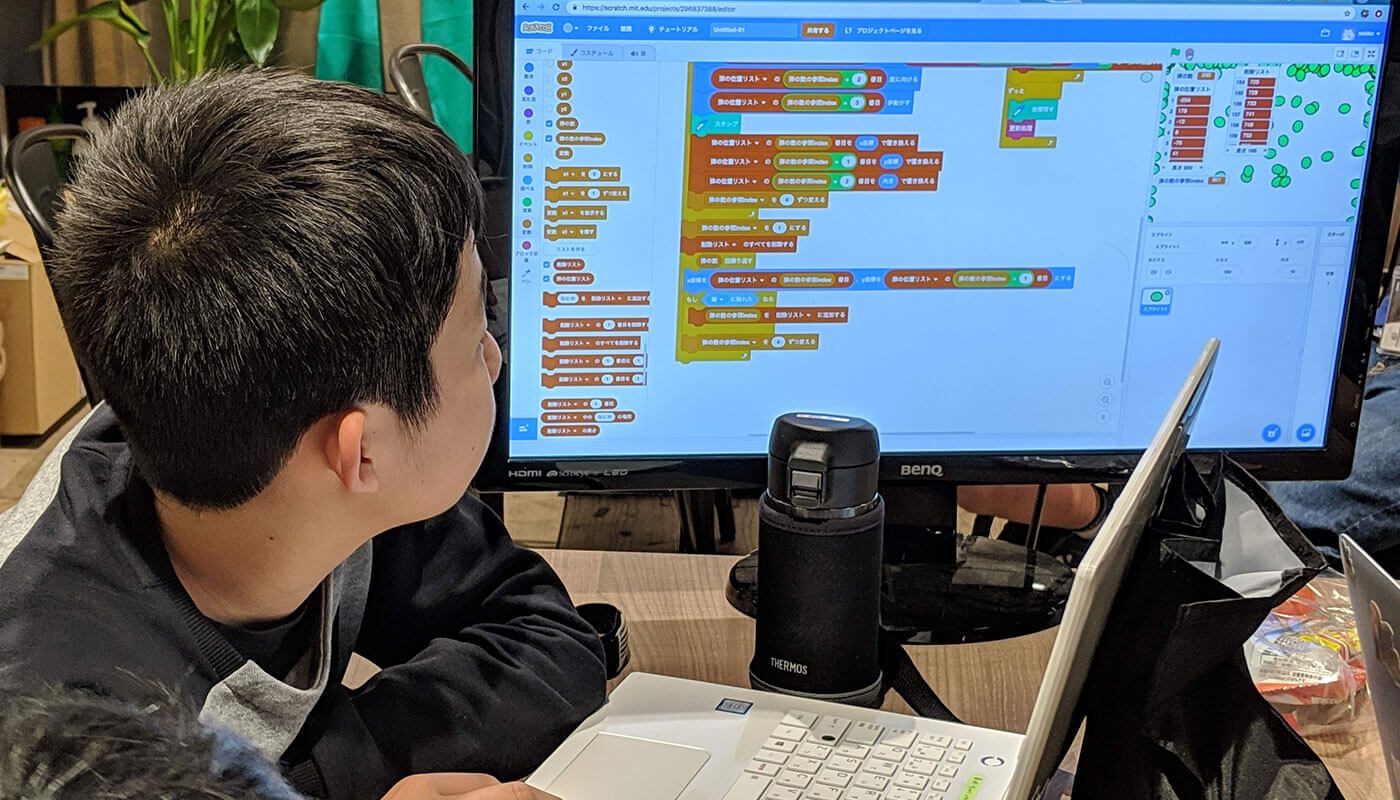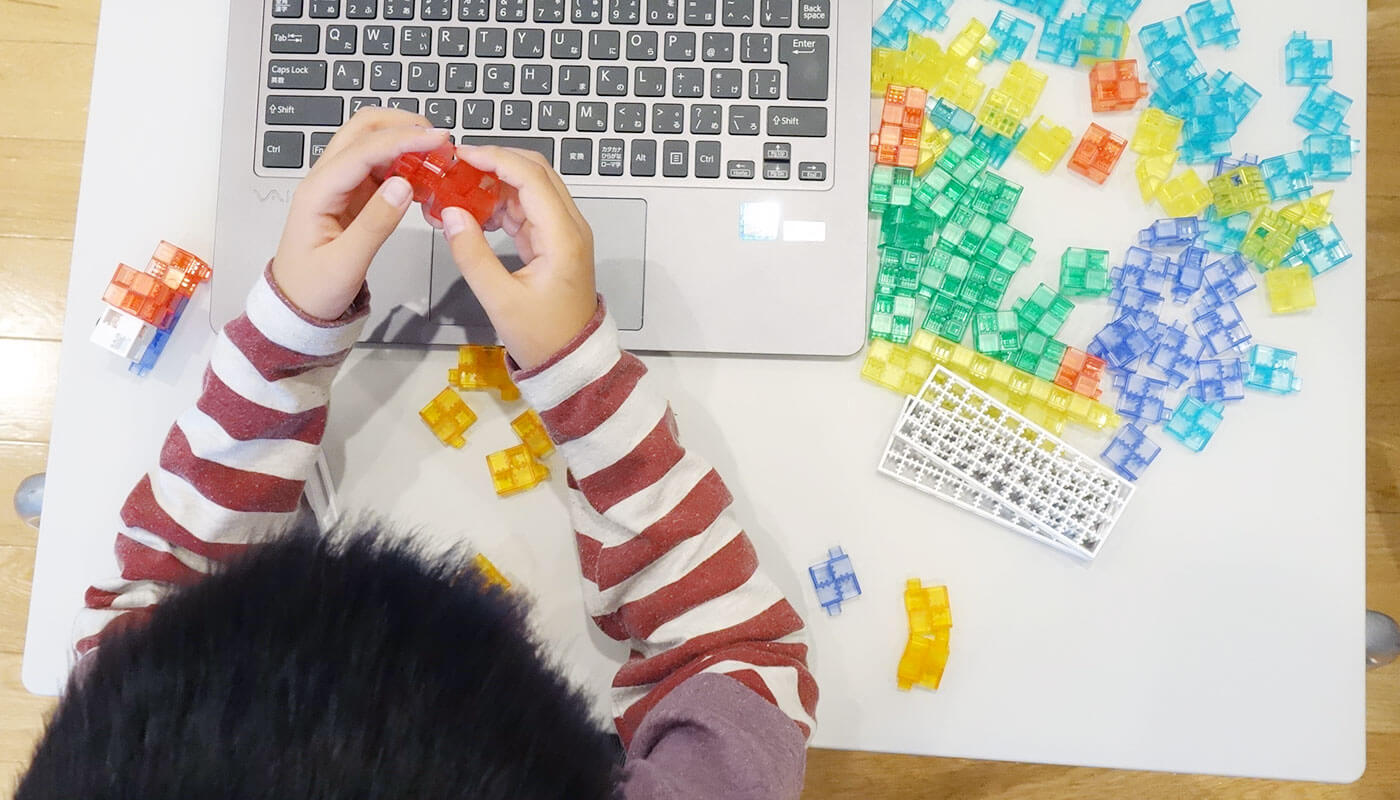 Safe, comprehensive childcare in Tenjin
The Play-With-Tech
After School
About TECH PARK
A high-tech childcare center tailored
for each child's unique personality
At TECH PARK, children can play with and learn about technology
through activities tailored to their skill levels, personalities, and needs.
As a third educational space aside from home and school, we promise the following:
Our Promises
Support each child's individuality
Teach how to respect differences and work with others
Tech education that fosters creativity and self-expression
Teach skills to use now, not just for the future
A safe space to give peace of
mind to busy parents
After School
Find your passion
with our tech courses
Tech
Courses
Spend the spring, summer,
and winter holidays with us!
Season
Schools
Our season school programs are full of great activities from 8:30 until as late as 19:00.
News
Get the latest news from TECH PARK